It's that time again! Summer sales are a great way to save some cold cash. Internet shopping is a quick and easy way to find super sales and bargains galore. However, the truth is internet thieves are ready to shop with you. Easy access to shopper accounts and passwords make life easy for those looking to relieve you of your hard-earned dollars.
There are ways you can make it difficult for the bad guys to gain your information. Following a few simple steps give internet interlopers a hard time getting access to your accounts. Hopefully these crooks will give up on you. So, get ready, take aim and guard your information!
Don't pass on great passwords.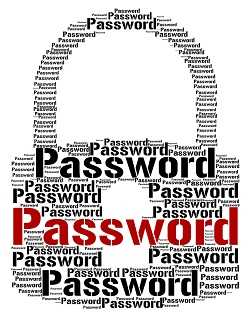 It's true. When creating accounts on shopping sites, start smart with passwords using a mix of upper and lower case letters and numbers. Use a special character or a few. Don't use dictionary words either. Regularly change passwords and avoid reusing the same ones for different accounts. All of these help give your summer-deal shopping a great start!
If you don't know it, don't put your money on it!
Use websites you trust or are well-known. If it looks phishy, it probably is. Scammers have ways of making websites look official, gaining your trust. Look for little things giving a disreputable site a series of red flags. Misspellings and bad grammar are easy to spot. Incredible offers may also be a lure by phishing desperadoes.
Do your homework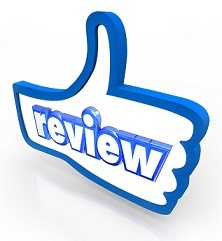 A few minutes well-spent may keep you from a world of hurt. Do a little background search regarding bad reviews and rip-off reports from previous shoppers on a site. Someone's unfortunate shopping experience should be your warning to stay away. And remember that just because it shows up on Facebook, doesn't mean it can be trusted. Scammers use social media to lure victims all the time.
Get the right connection
Always shop at websites beginning with "https:" That way you know your information is less likely to be railroaded into someone's scamming attempts. If you don't see the "s" on the end of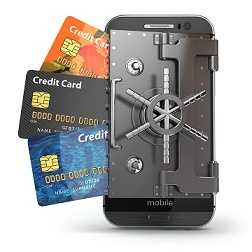 the http, skip it. There is usually a lock icon somewhere on the browser to give you more sense of security as well.
Avoid using unsecured Wi-Fi. Internet shopping on public sites is an open invitation for scammers. Shopping on smartphones isn't any safer than using a tablet or desktop computer. Use the same security measures on all your devices. Remember that if you are shopping from your mobile device, only use apps that you downloaded from the official app stores for your device.
Protect your PIN
Use a credit card when making online purchases rather than a debit card. If a crook gets both your card number and the PIN, he can recreate your card and drain your account. Instead, use the credit card features, a gift card, or other payment types such as PayPal when offered.
Following these basic guidelines is the start to a safe internet shopping spree. Common sense and intuition, along with computer smarts are your best defense against scammers. Don't help these crooks steal your identity, ruining your summer shopping deals. Arming yourself and those you love is the best deal of all!
Donovan B. Fox © Copyright 2017 SDFCU.org