Google continues to try and help users protect their devices from malware. The company recently released a new product that helps Android users, on both tablets and smartphones detect installations of malicious applications. If you use the Android operating system, give Google Play Protect (GPP) a try. It is one more way to keep the information stored on your devices secured. There is a catch, however. It only works on the applications installed from the Google Play Store.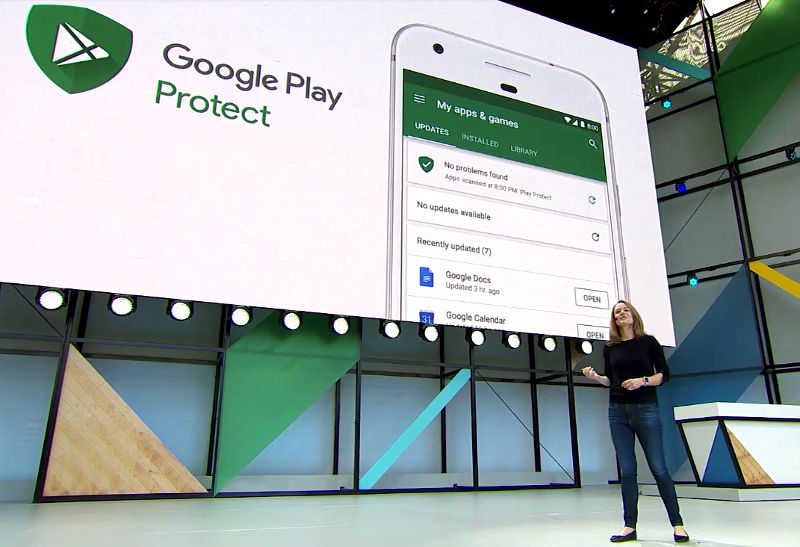 This means that if you are installing apps to your devices from third party hosts, you are taking additional risk of getting malicious products onto your phone or tablet. The apps that are not entered into the Play Store are not subject to the same security scrutiny that ones that are in the store go through. While it is possible they are perfectly safe, there is less confidence given to these sideloaded applications.
Therefore, it is not recommended that you don't download them. Always check the official app store for any device you use for the items you want to install. If it isn't in there, consider whether or not you really need it.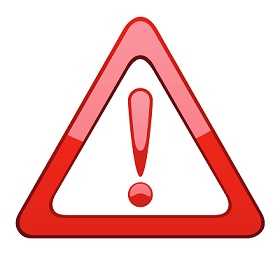 While you're looking in the official app store, if you haven't already installed an anti-malware app, do it now. Take some time to research the options and choose one from a reputable vendor. Don't be afraid to pay a little bit for one that is reported to work well with your device. However, if that isn't an option, there are some good free choices too. Just make sure to read the reviews and choose one that gets good marks.
Google Play Protect constantly scans the device and will alert the user if there is a problem. It will do this even on apps it has previously scanned. This is because it is possible for apps to get updated with malware after they've been installed. In the future, safe applications will be identified with badges before they are installed on the device without having to be downloaded first. Then GPP will scan them as part of its regular process.
Donovan B. Fox © Copyright 2017 SDFCU.org