It's not a game anymore when sensitive information is collected and abused, especially when children are involved. Data theft involving children is up and gaming apps are the latest culprits. Sega games are certainly no exception. A study by Check Point Software Technologies first broke the news, finding many Sega games from the Google Play store were leaking private user data. Those leaks include Sega's most popular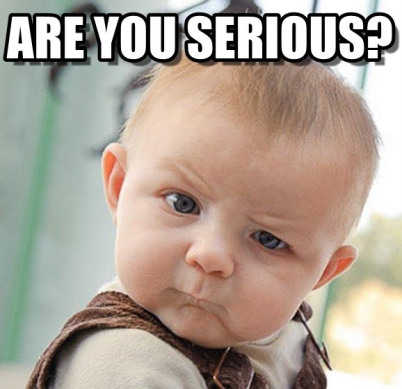 "Sonic" series. A study by Carnegie Mellon's CyLab finds that identity theft rate for infants and children is a shocking 51 percent higher than for adults. Clearly, it's time for parents to take charge and oversee the games their kids are playing online.
Data stolen from the players involves email addresses, location, passwords, IP addresses, financial information, and more. In 2017, kids and online gaming took an ugly turn with Supercell announcing that their popular games like Clash of Clans, Clash Royal, and Boom Beach were easy targets for information theft and even stalking. Once again, downloads from the Google Play store and the kids downloading them are at risk. Google has since removed 63 Sega gaming apps in response to the findings.
The most popular Sega "Sonic" app downloads are:
Sonic Dash: 100-500 million downloads
Sonic Dash 2: Sonic Boom: 10-50 million downloads
Sonic the Hedgehog Classic: 10-50 million downloads
Pradeo, a mobile security company, found that each Sega app exposed an average of 15 vulnerabilities, some of them considered critical. Pradeo finds that it's the gaming apps that are problematic and not the Android operating systems supporting downloads.
Parent's need to step-up monitoring the online games their children are playing and oversee what information is being plugged in to each app. Discussing cyber safety with children is always a great first step.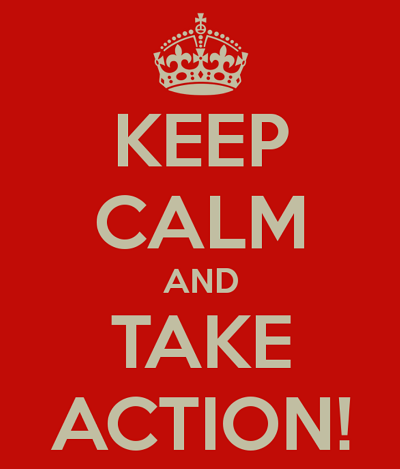 Cyber security experts offer the following tips for parents to help avoid putting their children at risk for data exploitation:
Never allow kids to give their passwords out to anyone, even to their best friends. The only exception is sharing passwords with parents.
Always be present and attentive when kids download new apps and review the information they collect. Some apps ask "permission" for information necessary to install them. Apps can even track your child's location, so be sure to check them out before approving the download.
Teaching your children how to guard themselves online may be the first step to protecting them. There are many web sites offering tips on kids and internet safety. A quick Google search could save you hours of regret.